Personality Communication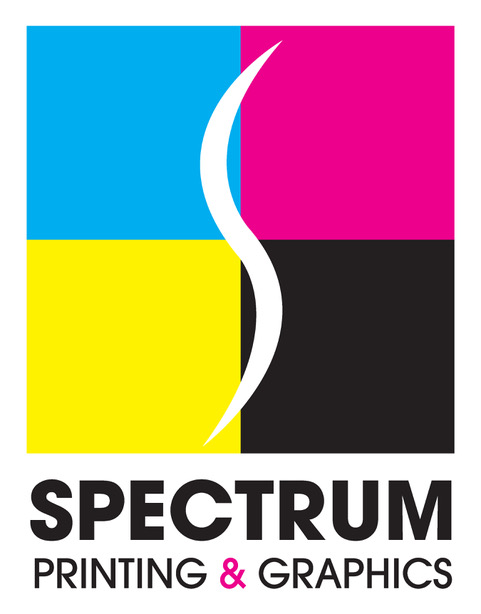 The Challenge
A mid-size print services vendor, Spectrum Printing, wanted to refine their messaging, mission statement and how they told their story to both employees and prospective customers, while also simultaneously enhancing internal communication.
The Solution
Spark + Buzz focused on integrative and holistic solutions that Spectrum could flexibly and easily implement going forward. As part of a comprehensive solution, Spark + Buzz created a strategic marketing and communications plan that included an audit of all existing marketing materials and messaging, as well as strategies and tactics to help Spectrum position themselves in the marketplace. Additionally, a message matrix and new mission statement was created to further refine and articulate their purpose.
To enhance internal communication, it was critical that team members understood how their communication was received. To do this, Spark + Buzz conducted focus groups, all-staff surveys and one-on-one interviews, in addition to leveraging Truity's TypeFinder Personality Test. We created a resource called Enhancing Internal + External Communication: Understanding Co-Workers' Personality Types, to help each team member recognize how their personality and communication styles impact their overall communication with each other.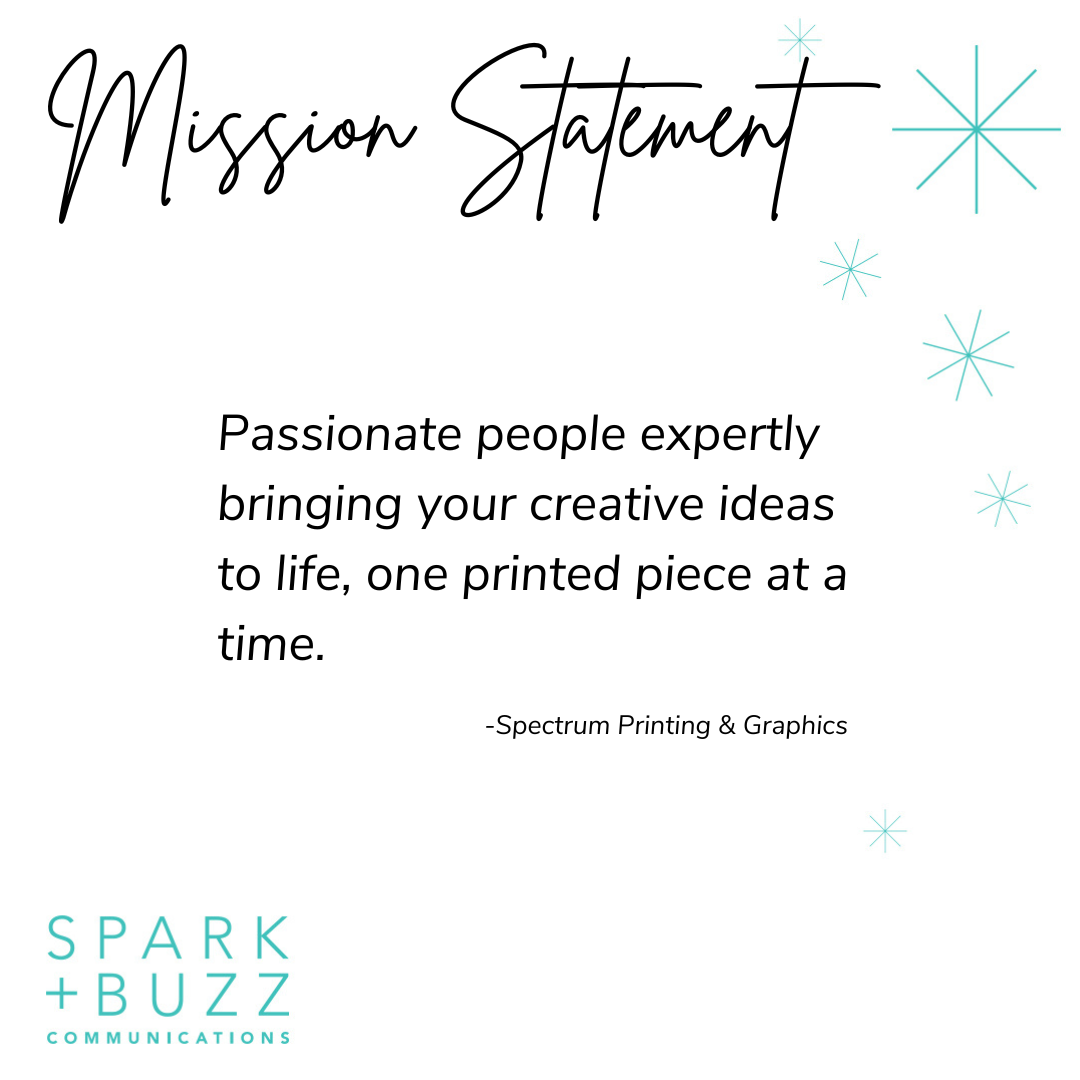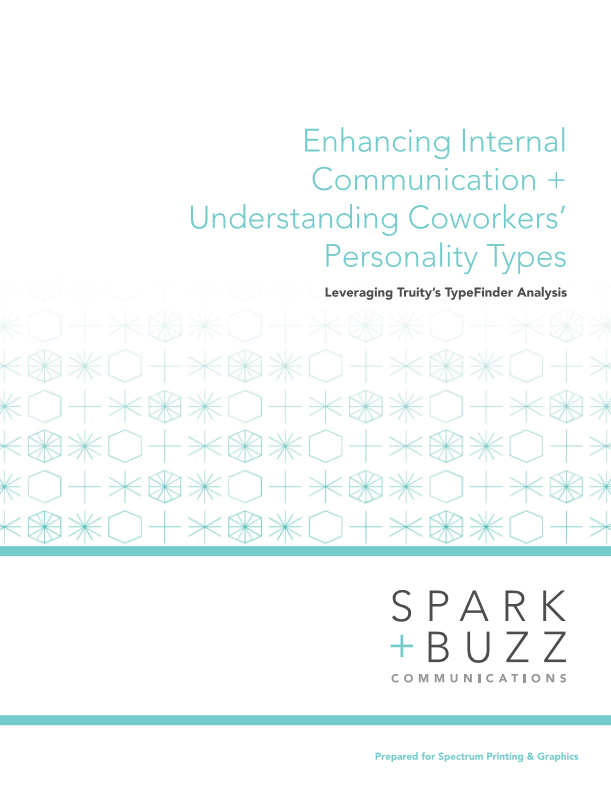 Personality Types Resource